What are these ordinances?
Some buildings are more likely to collapse in an earthquake than others, and these new regulations are meant to address those vulnerable buildings. These regulations outline the minimum requirements a building must meet in order to prevent collapse, but are not intended to bring buildings up to today's code.
Has my city passed an ordinance?
The following cities have begun the seismic retrofit ordinance process. Click on the link to learn more about the specifics for each one:
How much will this cost?
Life safety is incredibly important to everyone, but the big question that most buildings owners ask is - "how much will this cost?"
Our consulting fees will range depending on your goals and your building type. Our fees are competitive and we will work with you to find a cost effective and minimally invasive solution, customized to your building. In some cases, we can demonstrate that retrofit can be minimized or avoided altogether by conducting an advanced analysis, leveraging our analytical expertise.
Minimizing your cost exposure is always our goal.
Please contact us regarding a free basic assessment, which will allow us to quickly develop an appropriate fee range for your building.
Which buildings do they affect?
Two notable buildings types that are being targeted for evaluation are: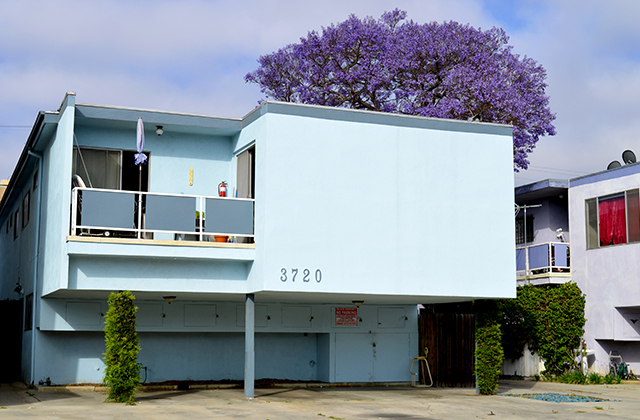 Soft-Story Wood Frame Buildings
Soft-story buildings, also known as tuck-under buildings, are multi-story buildings with a bottom floor that has large openings where shear walls would normally be for stability.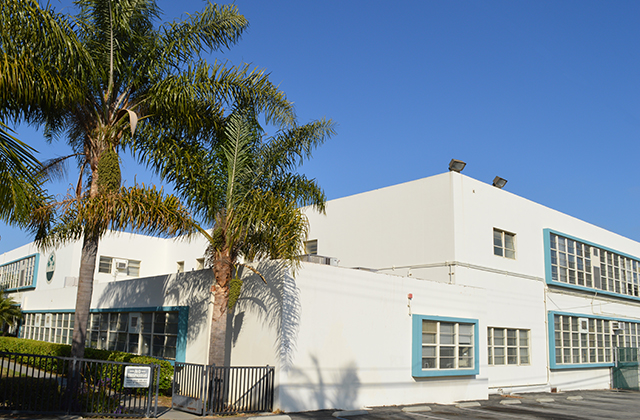 Non-Ductile Concrete (NDC) Structures
Each concrete structure is unique, and we can help you understand which deficiencies your building may possess through a quick assessment.
What is my deadline?
Each city will have different timelines that can be found through the links above, but rough guidelines apply depending on the type of building:
Where can I learn more?
We have a more in-depth look at these ordinances in this article as well as other resources at our website KPFF.com.
Founded in 1960, KPFF has over 300 skilled employees in the Southern California area. We are a large firm that can work on many projects simultaneously, while providing a friendly and personal consulting service. We have extensive experience interpreting California legislation related to mandated seismic building evaluations, and weighing those requirements against the economic and emotional impacts to building owners and occupants. Our experience in this arena has led us to invest in advanced analytical tools and expertise, which allows us to develop creative retrofit solutions and, in some cases, eliminate retrofit altogether. This expertise, coupled with our creative approach, has translated to substantial savings for our clients.
---
Who can I contact?
If you would like to send us some information on your building, we can get you started on your way to compliance. Please take a moment to fill out the form below and one of our experts will respond to you within one business day.
There was an error processing your information. Please contact us directly by phone at 213.418.0201
Thank you, we have recieved your information. If you do not hear back from us within one business day, please contact us directly by phone at 213.418.0201
6080 Center Dr #300, Los Angeles, CA 90045, USA